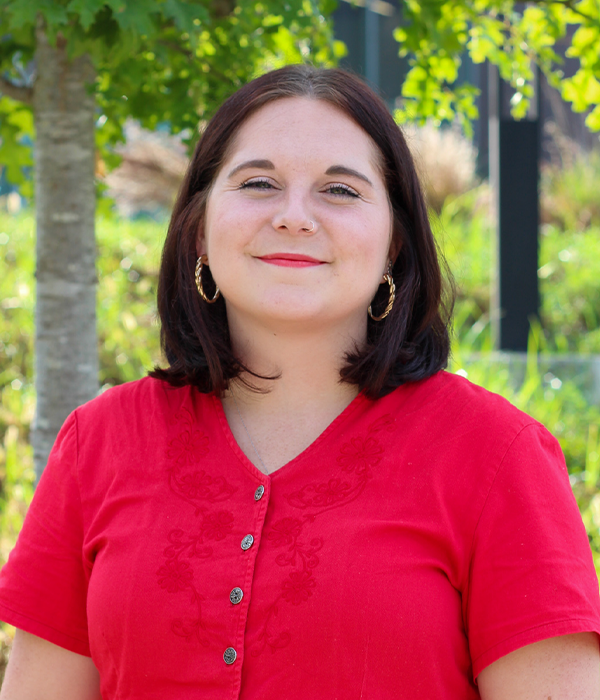 Talor Tartaglia
Woman's Discipleship Coordinator
Staff Member since 2022 
Personally speaking:
Talor graduated from Ouachita Baptist University with a Bachelor of Arts in Psychology and Sociology and from John Brown University with a Masters in Clinical and Mental Health Counseling. Lives in Springdale, AR.
Getting to know Talor Tartaglia
Q: When/how did you become involved with Lightbearers?
A: I have had the privilege of watching some of my siblings go through the Lightbearers Discipleship Program. I am excited to get to be a part of the ministry Lightbearers is doing through my own role.
Q: What excites you about the Lightbearers vision?
A: I get excited thinking about the discipleship opportunity with college-aged students. It is a beautiful thing to see students come to know more about God and about living in community.
Q: What has been the most influential book you've read this past year and why?
A: I read the book Good & Angry by David Powlison. This was a great book that helped me look at an emotion in a new light and how to better glorify the Lord in my feelings as well.
Q: How do you like to spend your time when you're not working?
A: I enjoy running, reading, and spending time with family and friends when I am not working.