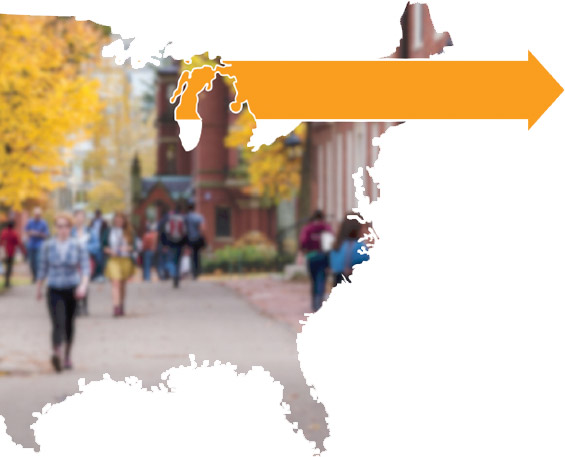 In 2010 we decided to find out what would happen if we connected to COLLEGE STUDENTS where they live and taught them the value of intentional Christian community – infused with mentorship – and emphasized the importance of the local church, Biblical Foundations, and God's heart and plan for the nations.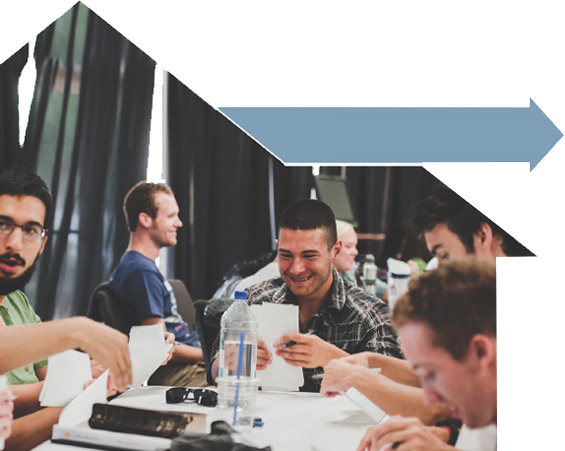 So we launched the Lightbearers Discipleship Community.
We've now housed more than 350 students from across the country, representing many different local churches. The students have been paired with more than 200 mentors, traveled to over 10 different countries, and have received countless hours of intentional discipleship.

And the model is completely self-sustainable.
The residential communities where our students live are sustainable and generous. Rental profits fund gospel-centered projects in Asia and northern Africa, helping to further church-planting movements in some of the least reached parts of the world.
To date, more than 200 projects have been funded and over $1Million has been sent overseas.
Contact Us to find out more.