Apartments With A Christian Mission
Rental profits go towards funding Christian missions throughout Asia and northern Africa 
APARTMENTS WITH A CHRISTIAN MISSION
Rental profits go towards funding Christian missions throughout Asia and northern Africa.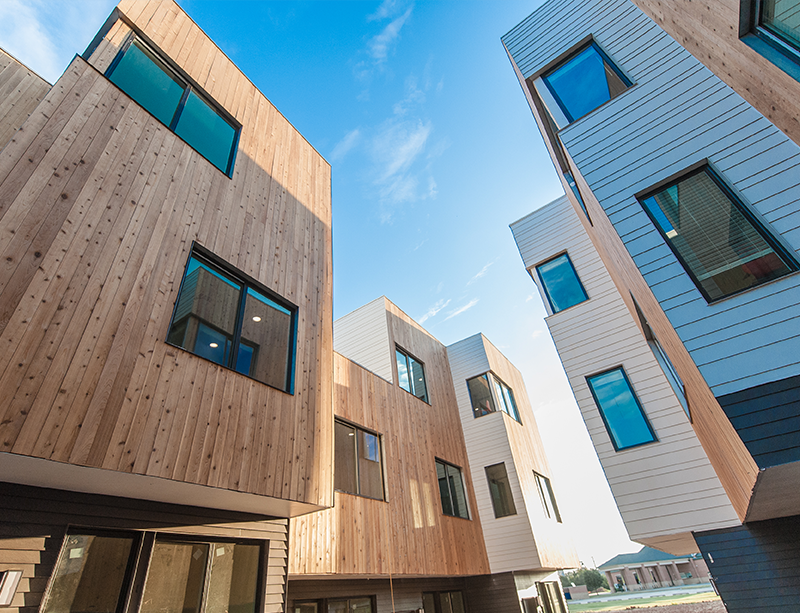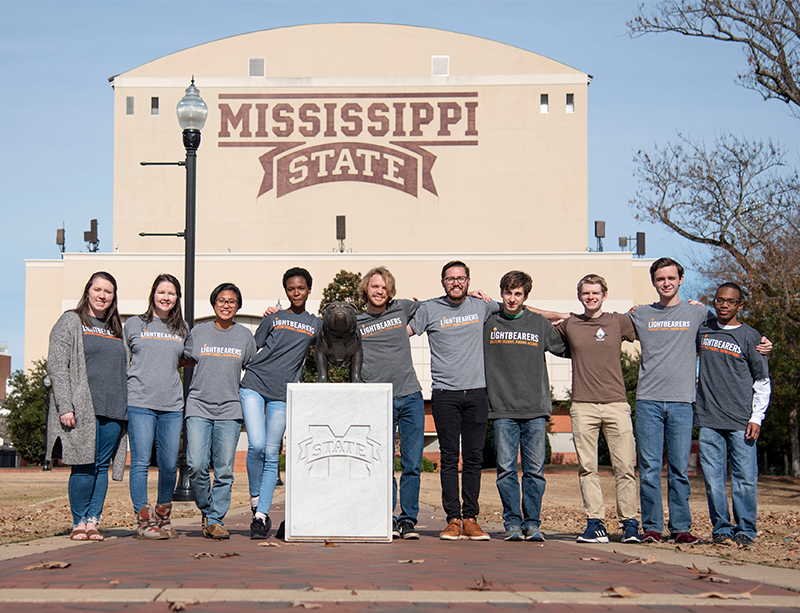 Who is Lightbearers?
Everyone needs community but few find it, especially among their neighbors. Lightbearers is creating diverse, engaged communities where residents commit to more than rent, often finding lasting friendships and life-changing faith in our midst. As our communities invest in its residents, rental profits provide funding for Christian mission projects globally.
Lightbearers owns apartment complexes near college campuses in the U.S. where student residents are challenged to participate in our Discipleship Track, a 10-month intentional discipleship process. This group of students focus on living in community, Biblical understanding, the local church and missions while still remaining a part of the larger residential community.  Lightbearers staff, pastors and local mentors are engaged with the students along the way.
The remainder of the residents come from various backgrounds and income levels, providing a multi-ethnic, mixed-income community where students and non-students interact regularly. Despite any differences, the residential community as a whole provides an organic atmosphere where holistic growth happens naturally as everyone shares the goal of loving your neighbors. Our volunteer Community Team aims to create opportunities for residents to build relationships together through regular community events – such as cookouts, swim parties, and life skill classes – while our staff engages each resident with opportunities to learn and grow in the Christian faith.
Check out our videos to hear what it's like to live at Lightbearers!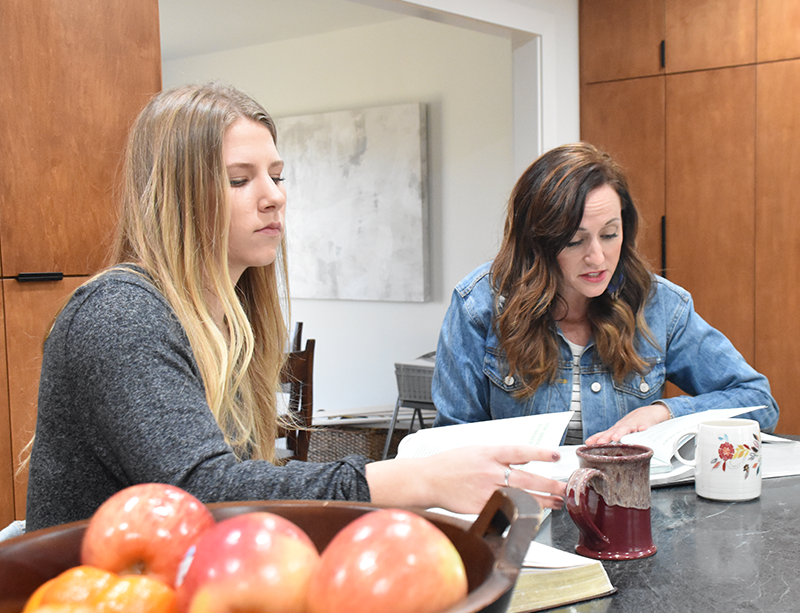 Discipleship Students

 
(18-25 yrs old)
10 month commitment

Live with other discipleship students

Institute classes for Biblical literacy

One-on-one mentorship

Involvement with local church
Tenant Community

 
(Family/individuals)
Standard lease
Rent by room or whole apartment
Community events
Bible study groups and life skill classes offered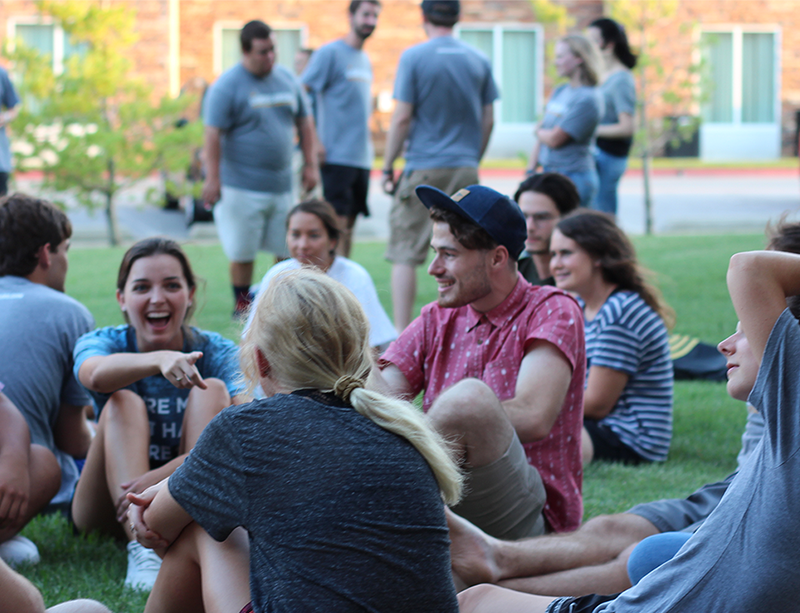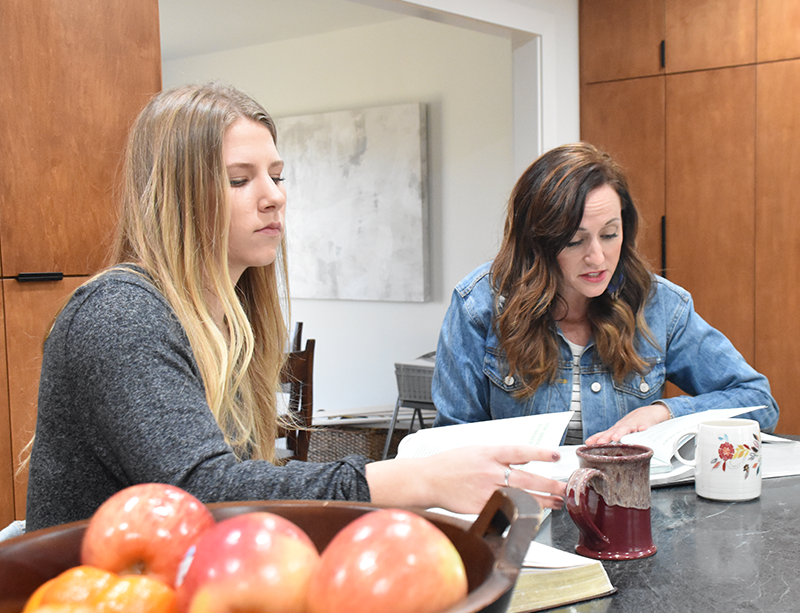 Discipleship Students
(18-25 yrs old)
10 month commitment

Live with other discipleship students

Institute classes for Biblical literacy

One-on-one mentorship

Involvement with local church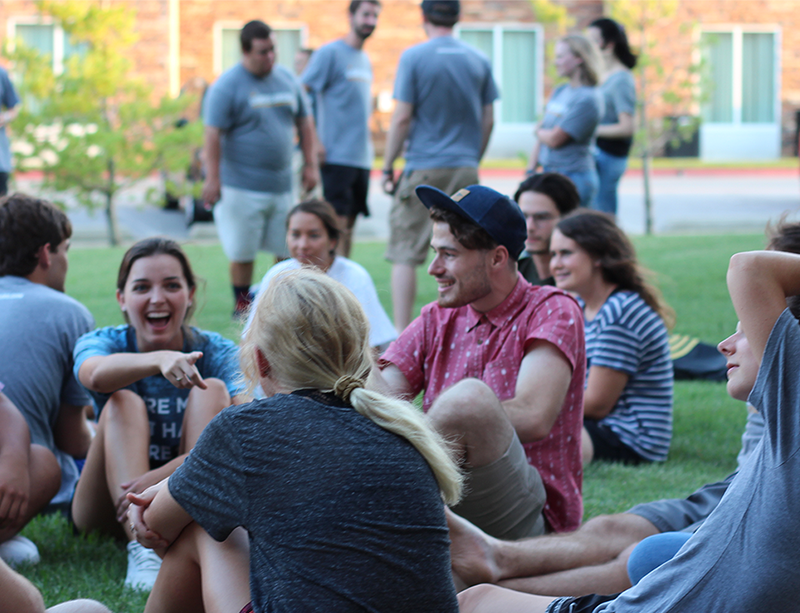 Tenant Community

 
(Family/individuals)
Standard lease
Rent by room or whole apartment
Community events
Bible study groups and life skill classes offered