Discipleship-Infused Community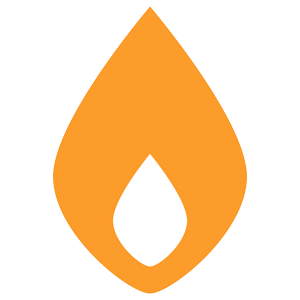 Discipleship-Infused Community
Who is Lightbearers?
Lightbearers is establishing discipleship communities of college students in the U.S. These communities provide an environment where students are grounded in the Christian faith, while rental profits provide funding for Christian missions.
Who is Lightbearers?
Lightbearers owns and manages student housing complexes near college campuses. We fill these units with students who form a discipleship community. This community commits to 10 months of intentional discipleship together, focused on living in community, Biblical understanding, the local church and missions. Lightbearers' staff, Pastors and local mentors are engaged with the students along the way. The tenant community provides an organic atmosphere where growth happens naturally as everyone shares the same goals.
Here's how it works.
The residential communities where our students live are sustainable and generous. Rental income provides funding for the property expenses and local ministry while rental profits fund gospel-centered projects overseas. Each of our properties are wholly-owned by our 501c3 ministry and are initially funded by donations and like-minded investors. For more information on our model or how to fund new properties, Contact Us. Our vision is to expand this model nationally.
Community Funds Missions.
Our communities fund Christian missions in Asia and northern Africa. helping to further church-planting movements in some of the least reached parts of the world. To date, Lightbearers has given over $1 Million in mission project grants.
We'd love to hear from you. Contact Us to learn more.
"My favorite aspect of Lightbearers is the community. It's a joy to come home every day to a place where I am constantly uplifted, sharpened, corrected and loved."          – Discipleship Student
"As college students my wife and I were blessed to live in some of Lightbearers' discipleship houses on our university campus. We are now missionaries and Lightbearers has come along side of us in our effort to see multiplying house churches started." – Grant Recipient, SE Asia
"Growing up even in church, there was a lot I didn't learn about the Gospel, God's love for His people, and His desire to have a personal relationship with us." – Discipleship Student