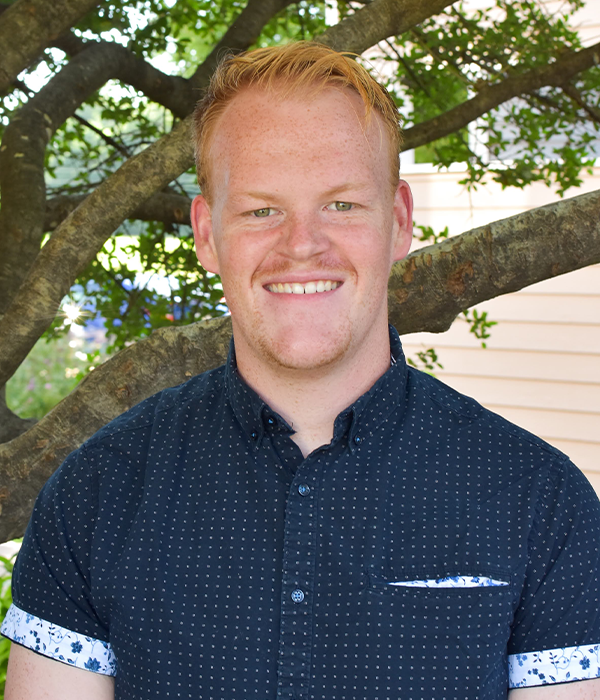 Mason Plunk
Discipleship Staff
Staff Member since 2021
Fayetteville Apprentice 
Personally speaking:
Lives in Fayetteville; graduated from the University of Arkansas with a Bachelors of Science degree in Animal Science
Getting to know Mason Plunk
Q: When/how did you become involved with Lightbearers?
A: I first learned about Lightbearers through a friend in 2018. Since then I have spent the past three years as a student in the Lightbearers discipleship community and have enjoyed growing spiritually throughout that time. 
Q: What excites you about the Lightbearers vision?
A: What excites me most about the Lightbearers vision is discipleship with the aim to equip students to be Christ-centered for the ends of both strengthening the local church and reaching the nations with the Gospel. 
Q: What has been the most influential book you've read this past year and why?
A: The most influential book I've read within the last year has probably been "A Christian's Pocket Guide about Jesus Christ" by Mark Jones. In this small but dense treatise, Jones does a great job of capturing how glorious the personhood of Christ is. 
Q: How do you like to spend your time when you're not working?
A: I love spending time outdoors doing things like fishing and hunting, but I also enjoy sitting down and reading a good theology book.