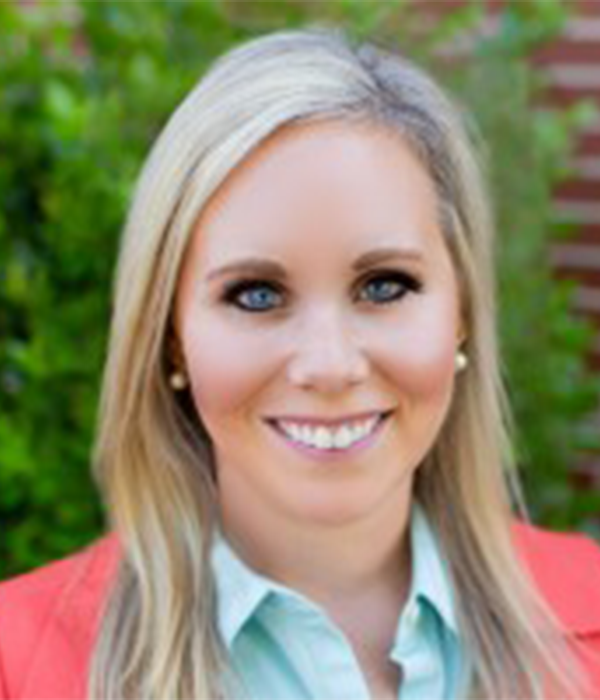 Board Member since 2021
Personally speaking:
Libby and her husband, Kevin, have two children, Woodson and EmmyKate. She has a dog named Blitz. She loves cooking for her family and morning dance parties in the Kitchen.
Board Member since 2021
Vocation:
Libby Primm is a stay at home Mom. Libby had a career as a strategic advisor in employee benefits. She sold her benefits consulting firm to work for Brown & Brown Insurance until being led to put aside her 20 year career to stay at home. Libby is a Risk Management Scholar and has a Bachelor of Finance degree with an emphasis in Insurance from the Sam M. Walton College of Business at the University of Arkansas. She received her RHU from The American College and was Arkansas Business 40 under 40 honoree. She serves on the board at Lightbearers in Fayetteville, AR.