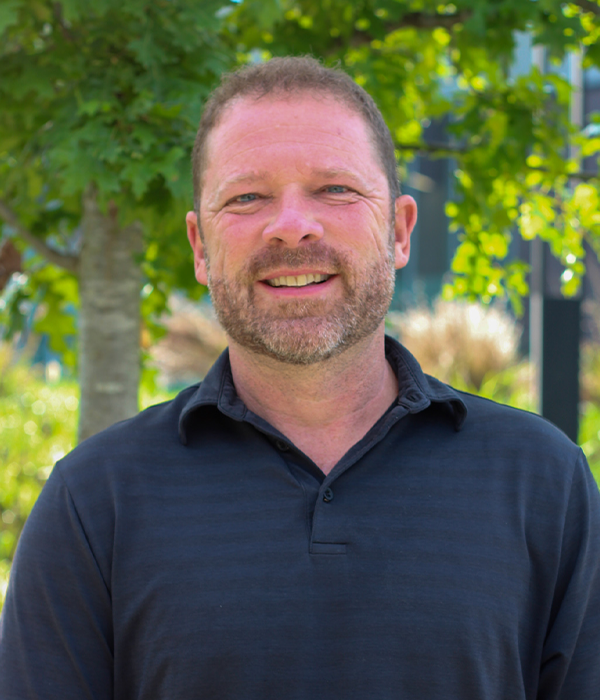 Kevin McCollum
Executive Director
Board Member since 2003
Staff Member since 2006
Personally speaking:
Lives in Fayetteville, Ark.; married to Michelle; 11 children; Bachelor of Science in Education (University of Arkansas)

Q: When/How did you become involved with Lightbearers?
Q: What excites you most about the Lightbearers vision?
A: I'm excited to see the Lord establish and advance it. He seems to continually confirm His call by providing what we need to increase our impact. Fruit is God's doing. I also love seeing others ignited to get involved.
Q: What has been the most influential book you've read this past year and why?
Q: How do you like to spend your time when you're not working?