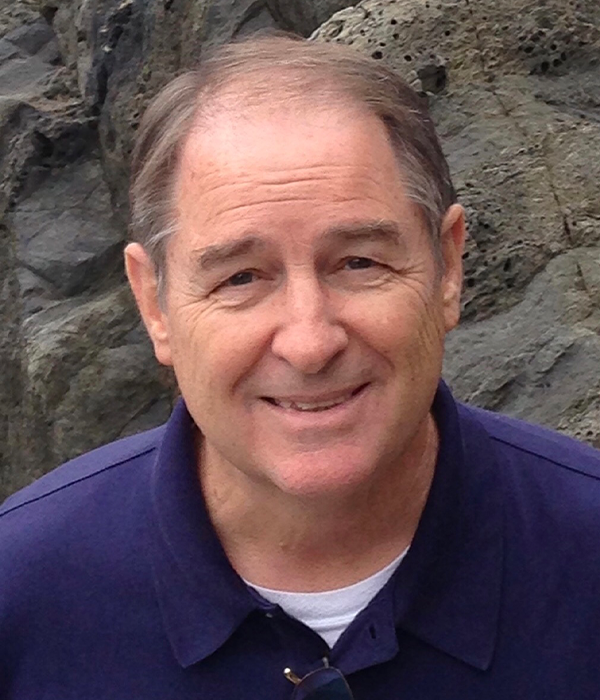 Board Member since 2022
Personally speaking:
David received his BBA from the University of Arkansas, Monticello and his MBA from the University of Arkansas. He currently lives in Fayetteville, AR with his wife Jana. He is a retired Certified Public Accountant who spent his professional career in the area of public accounting and corporate accounting/finance. As a board member,  David hopes to serve Lightbearers by using his background in nonprofit accounting and financial reporting.