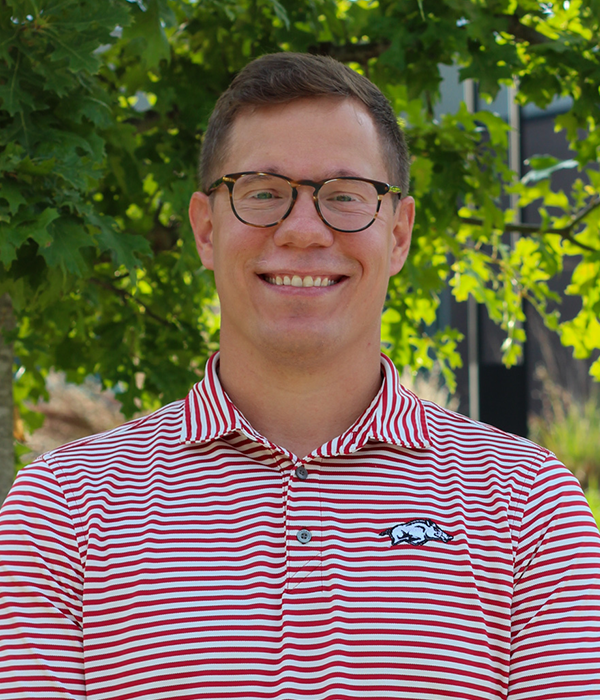 Brett Arent
Campus Director
Staff Member since 2012
Fayetteville Campus Director
Personally speaking:
Lives in Fayetteville, Ark; married to Hannah; 2 children; grew up in Oologah, Okla.; Bachelor of Science in Business Management (University of Arkansas)
Q: When/How did you become involved with Lightbearers?
A: I first heard about Lightbearers through my brother Jeremy when I was in college. He went through the Discipleship program as a student and loved it! Seeing his excitement for the program and the fruit it brought about made me want to give it a try. After a couple years of being in the program as a student and then an intern, I am now full-time discipleship staff.
Q: What excites you most about the Lightbearers vision?
A: I love discipleship! The Lord has used effectivve holistic discipleship by a few faithful men to drastically alter the trajectory of my life. A part of holistic discipleship is to cultivate a heart for missions. I love the vision because it is holistic and gospel centered. Through Christ, we disciple to help cultivate a heart for the Lord and in doing so cultivate a heart for missions. They go hand in hand.
Q: What has been the most influential book you've read this past year and why?
A: Assuming this question is about books outside of scripture, I would say Delighting in the Trinity. Phenomenal book on the glorious doctrine of our triune God, while avoiding unhelpful illustrations and word pictures. It captures well how God is love, because God is triune, he saves, because He is triune, and we are able to walk through the Christian life, because God is triune. It encouraged me to know God deeper, and yet, to embrace to beautiful mystery of the Trinity.
Q: How do you like to spend your time when you're not working?
A: Well I have two young children so that dictates a large chunk of mine and my wife's time. But when I'm not dealing with meltdowns and playing random games with my kids, we like being outdoors, getting food and spending quality time together. Considering i'm trying to eat as I type this, I'd love nothing more than to sleep in with my wife, and enjoy a nice morning cup of coffee, without a small child's finger in it. 🙂