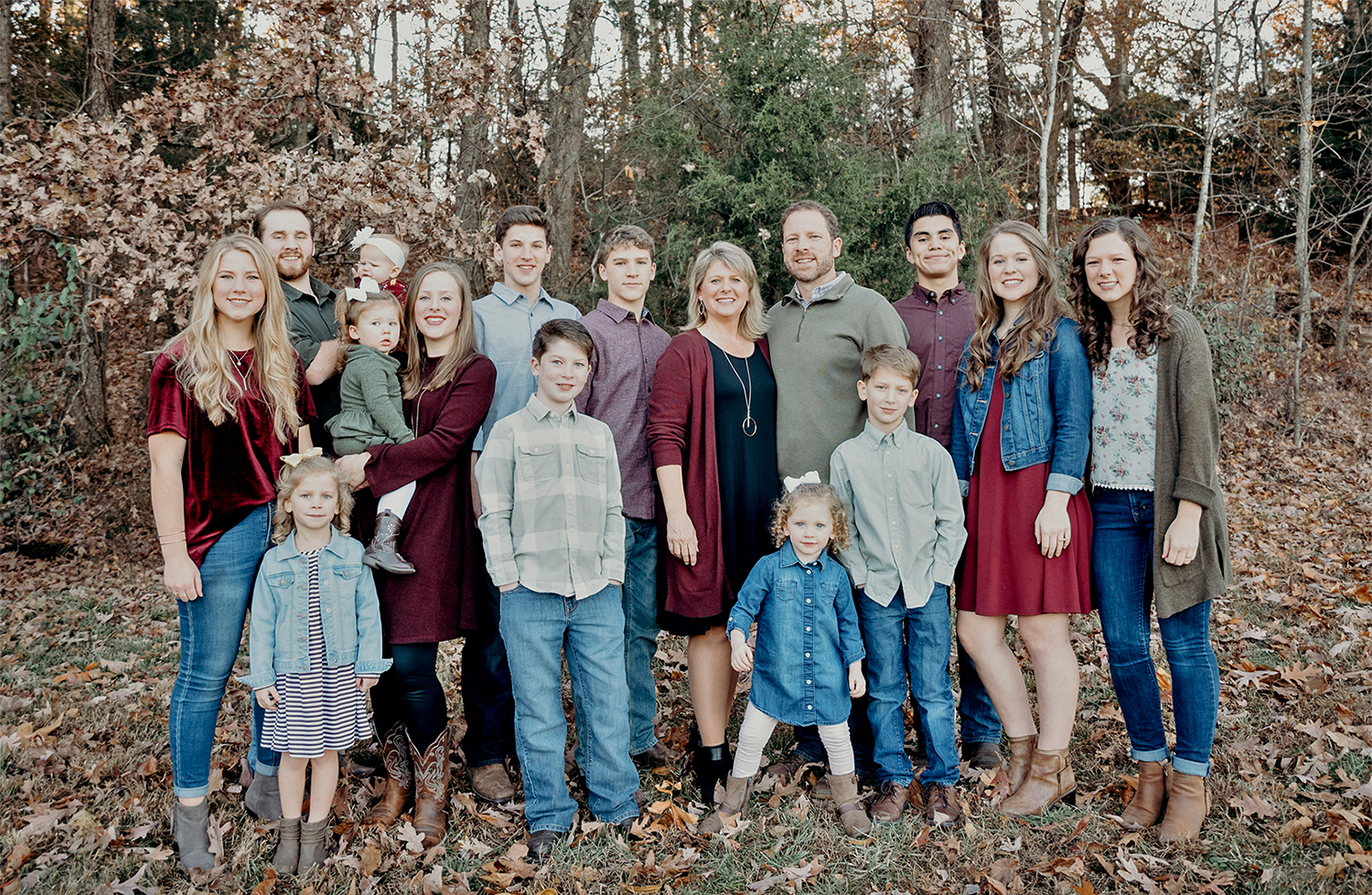 About McCollum Family Assistance Fund
On Friday afternoon, April 19, the McCollums' home caught fire and was completely lost. In God's kindness, the family was out hiking and was not at home when the fire occurred. Only a few items were able to be saved.
The Lightbearers board of directors has opened this fund to care for the McCollum family well in their time of need. While the family has insurance which will begin to help them in the near future, they have immediate needs to purchase new clothes, shoes, Bibles, school supplies, bathroom necessities, etc. Donations received here will support them in this initial expense.
Please note that contributions to this fund are not tax-deductible.