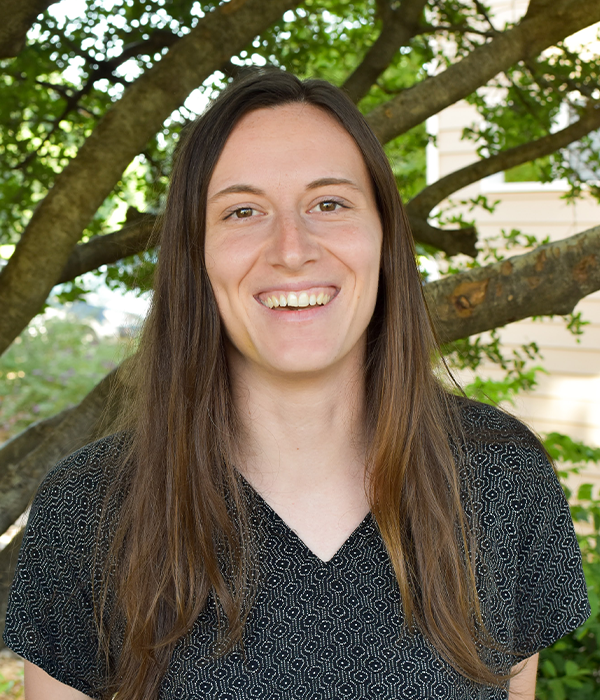 Bethany Porter
Women's Discipleship Coordinator
Staff Member since 2017
Fayetteville Women's Discipleship Coordinator
Personally speaking:
Lives in Fayetteville at the Lightbearers apartments, Bachelors: Science in Sociology 
Q: When/how did you become involved with Lightbearers?
A: I came on staff about 3 years ago. I was going to the Kanakuk Institute – a discipleship training program – and knew that I wanted to be involved in ministry. Some former discipleship staff came to our campus and presented the vision of Lightbearers. I loved it as soon as I heard about it!
Q: What excites you most about the Lightbearers vision?
A: I love that Lightbearers is able to incorporate community driven discipleship so naturally. Our students easily get to do life together because they are roommates or live in the same building. The apartments make late night conversations with your roommates, rides to Institute and mission opportunities easily accessible avenues for growth in the Lord.
Q: What has been the most influential book you've read this past year and why?
A: Delighting in the Trinity by Michael reeves has been a wonderful reminder that the intricacies of God can invite us to greater depths of delight. Though the Trinity will always be somewhat of a mystery, this book rekindled a deep longing to know more of the Father's love for the Son, which He now pours out on us. I left wanting to know and enjoy God more, rather than defeated by lack of understanding. You should read it!
Q: How do you like to spend your time when you're not working?
A: Lots of coffee, lots of reading, lots of time outside, lots of music and lots of hanging out with friends!