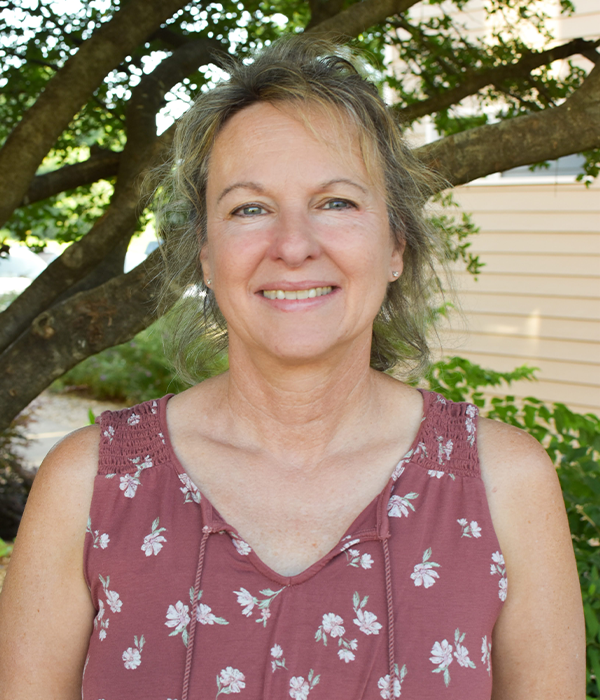 Beth Thompson
Discipleship Staff
Staff Member since 2016
Starkville Discipleship Staff
Personally speaking:
Lives in Starkville, MS; married to Tom Thompson; four grown children and two in-laws and two grandchildren
Q: When/How did you become involved with Lightbearers?
A: I became familiar with Lightbearers in 2016. When I found out that Matt Jolley, our previous campus director, was looking for someone to recruit and train female mentors who would, in turn mentor students I was excited. It seemed like a perfect fit for what God has called me to do in my season of life.
Q: What excites you most about the Lightbearers vision?
A: I love that Lightbearers encourages personal growth through discipleship and also practical out working of faith by encouraging attendance at a local church and also becoming part of the body by serving that church. Also, what a privilege to know that a portion of your rent goes to funding overseas mission projects.
Q: What has been the most influential book you've read this past year and why?
A: Of course, the Bible is the most influential book I read every year. God reveals himself and changes me through his word. I am currently reading Better Than Edan by Nancy Guthrie. I am enjoying being reminded of the tapestry of threads that run through the Bible from creation to consummation.
Q: How do you like to spend your time when you're not working?
A: I do like to spend time with my family when we can get together. Tom and I enjoy going on day trips together to hike and find natural springs.