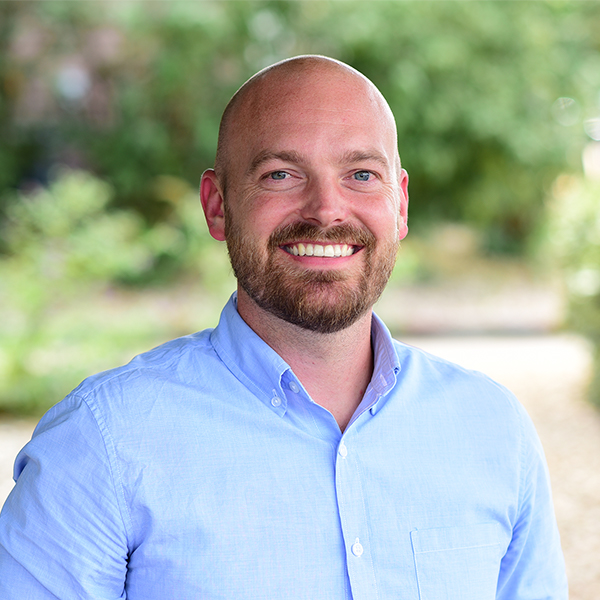 Steven Oliver
Campus Director
Staff Member since 2015
OSU Discipleship Staff
Personally speaking:
Born and raised in Claremore, OK. Bachelor of Science in Business Administration from Oklahoma State University. Currently working on a Masters of Theological Studies from Midwestern Baptist Theological Seminary. I'm married to my beautiful wife, Melissa, and blessed with two rascally boys, Maddox and Milo.
Q: When/how did you become involved with Lightbearers?
A: I was already working in property management and often thought that it would be incredible if someone would start a real estate company in which Christians could live in close community, and revenue from housing could go to support the church and its missions. With this vision already on my heart, Lightbearers showed up at Sunnybrook Christian Church and presented a similar idea to our congregation. I was blown away by this obvious (and terrifying!) revelation of God's plan and calling in my life. I started out by mentoring a student and could no longer ignore the will of God calling me to get even further involved.
Q: What is your favorite book and/or quote?
A: "I am trying here to prevent anyone saying the really foolish thing that people often say about Him: I'm ready to accept Jesus as a great moral teacher, but I don't accept his claim to be God. That is the one thing we must not say. A man who was merely a man and said the sort of things Jesus said would not be a great moral teacher. He would either be a lunatic — on the level with the man who says he is a poached egg — or else he would be the Devil of Hell. You must make your choice. Either this man was, and is, the Son of God, or else a madman or something worse. You can shut him up for a fool, you can spit at him and kill him as a demon or you can fall at his feet and call him Lord and God, but let us not come with any patronizing nonsense about his being a great human teacher. He has not left that open to us. He did not intend to." ― C.S. Lewis, Mere Christianity
Q: What excites you about the Lightbearers vision?
A: My experience as a young believer in college was one of incredible temptation and confusion. Academic minds will challenge your faith, and temptation comes from every angle. It's a dangerous crossroad for many young believers and it's so incredibly important that the church surrounds these young adults with prayer, guidance, and support. I'm excited that I get to be a part of this on a deeper level. I'm excited to see our young believers discipled instead of abandoned.
Q: Other than Jesus, what Bible character would you want to have lunch with?
A: Why are you continuing to withhold lunch with Jesus from me?
Q: Other than Bible characters, what three people, living or dead, would you want to have lunch with?
A: My grandpa who died years ago because I miss him. Francis Chan for spiritual guidance and insight. T. Boone Pickens to talk OSU sports and convince him to give to an eternal cause like Lightbearers.
Q: What does a fun, relaxing day look like for you?
A: Golf with the guys in the morning, followed by a cookout and afternoon/evening outing on the lake tubing and wakeboarding with friends and family. Then end the night by cuddling up with my wife in front of a campfire making s'mores.