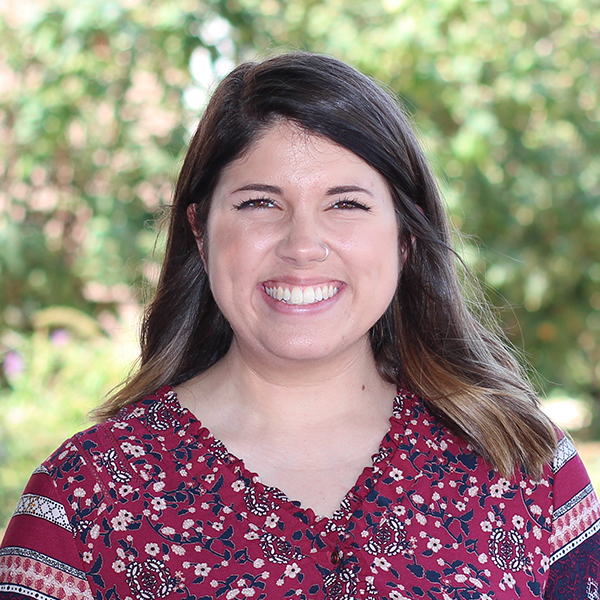 Rebekah Hambrice
Communications Assistant
Staff Member since 2019
Communications Assistant
Personally speaking:
Born in Northeast Arkansas; raised in Jonesboro, AR and Chiang Mai Thailand, lives in Fayetteville at the Lightbearers apartments, Bachelors: Human Development with a concentration in Child Development, Minor: Social Work & Certificate in Child Advocacy Studies (University of Arkansas)
Q: When/How did you become involved with Lightbearers?
A: I started with Lightbearers back in 2015 when I was a sophomore in college and did the program for 3 years and then came on staff. I had first heard about Lightbearers from my parents who had actually gone to college with the McCollum's, and when I came to college they recommeded that I do it and I have been here ever since and have loved it!
Q: What excites you most about the Lightbearers vision?
A: What excited me most about the Lightbearers vision is that it is providing an opportunity for students to find quality community really easily, because that is something I lacked at the beginning of college and it totally changed my college experience. And I am so excited to provide and offer that to others! I also love the Lightbearers vison of sharing God's heart for the nations especially after living overseas myself and getting to experience how many lost people there are, it really changes how you undersatnd our role in God's plan to redeem his people.
Q: What has been the most influential book you've read this past year and why?
A: I think the most influental book that I have read in the past year or so is the book Prodigal God because it was such an inspirational book that really explained the heart of the story from the Bible and I just thought it was really inspiring! I would recommened everyone to read it!
Q: How do you like to spend your time when you're not working?
A: When I am not working, I like to spend time with people I care most about, my friends and family. I also love finding a good tv show/movie to watch or taking a drive with my favorite music on. Or spend time playing the piano and at some point I'll crave something with chocolate so that will result in me making something or making a pit stop at my favorite local bakery or coffee shop!