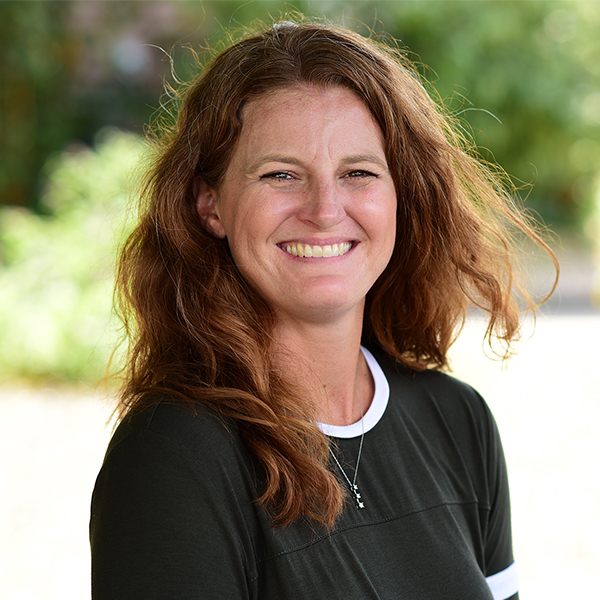 Rande Butler
Discipleship Staff
Staff Member since 2015
OSU Discipleship Staff
Personally speaking:
I was born and raised in northern Missouri, and I graduated from the University of Missouri in 2004.
Q: When/how did you become involved with Lightbearers?
A: I first heard of Lightbearers in the fall of 2013 when it was launching at Oklahoma State University and they needed a mentor from our church. Our college minister at Sunnybrook called me up and gave me a brief summary about Lightbearers and as soon as he said, discipleship and missions, I was hooked.
Q: What is your favorite book and/or quote?
A: This is a tough one because I love to read but I think I would place Crazy Love by Francis Chan up top. When I read it for the first time God was in the process of changing the trajectory of my life, and this book played a piece in that. So when I think of this book I am reminded of God's graciousness to me.
Q: What excites you about the Lightbearers vision?
A: The the fact that God calls us to be a part of His mission to "go therefore and make disciples…" is incredible. Clearly, God doesn't need us for his mission to continue but he invites us to be a part of it all. Joining a ministry like Lightbearers that is excited about growing disciples, challenging world views and glorifying God in ALL things is powerful.
Q: Other than Jesus, what Bible character would you want to have lunch with?
A: I have always been drawn to King David. He was completely flawed and broken yet in 1 Samuel, knowing all of it, God still says that he was "a man after his own heart". I think I have a lot to learn still from the way David repented and stumbled through obedience.
Q: Other than Bible characters, what three people, living or dead, would you want to have lunch with?
A: I am a mom of two young children, so lunch with my husband or girlfriends without interruptions sounds incredible.
Q: What does a fun, relaxing day look like for you?
A: I would wake early to sit outside with a mug of hot tea, my bible and take in the sunrise. Then I would spend the day playing outside with my husband and boys – exploring and laughing together.