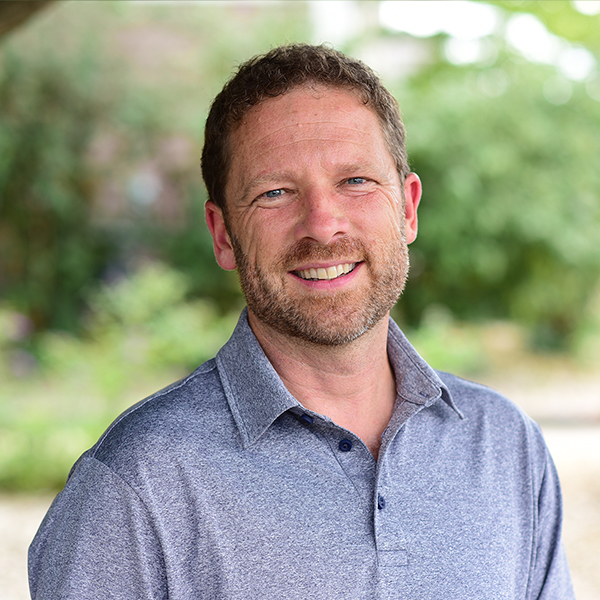 Kevin McCollum
Executive Director
Board Member since 2003
Staff Member since 2006
Personally speaking:
Lives in Fayetteville, Ark.; married to Michelle; 11 children; Bachelor of Science in Education (University of Arkansas).
Q: What is your favorite book and/or quote?
A: Jesus' words, "It is finished." Wow! Nothing ever spoken meant so much.
Q: What excites you about the Lightbearers vision?
A: I'm excited to see the Lord establish and advance it. He seems to continually confirm His call by providing what we need to increase our impact. Fruit is God's doing. I also love seeing others ignited to get involved.
Q: Other than Jesus, what Bible character would you want to have lunch with?
A: The Apostle Paul, although I'm confident I'd leave the conversation feeling like a total slacker!
Q: Other than Bible characters, what three people, living or dead, would you want to have lunch with?
A: C.H. Spurgeon, William Bradford, and George Washington
Q: What does a fun, relaxing day look like for you?
A: Huh? … Seriously, these come so infrequently. I'd say spending time at home with my family and some friends enjoying the outdoors. Also, a get-a-way with my wife and a couple of books sounds amazing!