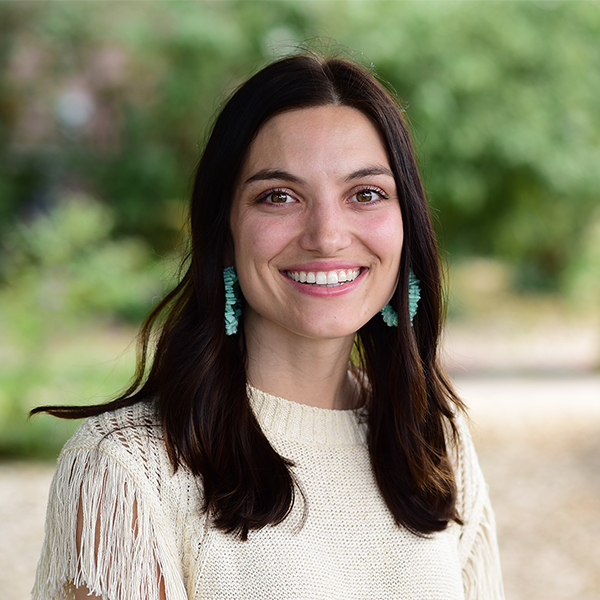 Hope Washispack
DIRECTOR OF DEVELOPMENT
Personally speaking:
Lives in Dallas, TX; Graduate from the University of Arkansas with a Bachelors in Supply Chain Management & Masters in Business Administration.
Q: When/how did you become involved with Lightbearers?
A: I first learned about the vision behind Lightbearers when some of the staff shared at a missions meeting. I was excited at the sustainability of the model and the generosity that resulted. I shortly after joined the board of directors and was humbled to serve for 2 years in that capacity. I now have the honor to be on the team full time and my prayer is to see the organization grow in such a way that God will use it to grow his kingdom locally and abroad.
Q: What excites you about the Lightbearers vision?
A: That it is reflective of the Father's heart in discipling to the ends of the earth through creative means. The model looks to the value of the individual and is scalable so that many may be reached.
Q: Other than Jesus, what Bible character would you want to have lunch with?
A: Jonah – What did he learn from God's persistent pursuit of his heart? Also, I need details about the whale..
Q: Other than Bible characters, what three people, living or dead, would you want to have lunch with?
A: Thomas Edison, Elisabeth Elliot & Amy Carmichael – preferably all together to learn from their individual experiences of persistence.
Q: What is your favorite book and/or quote?
A: "Were we able to extract from any man a complete answer to the question, 'What comes to your mind when you think about God?' we might predict with certainty the spiritual future of that man." -The Knowledge of the Holy (A.W. Tozer) — May we never settle in our pursuit of knowing the Lord and turning quickly from our inaccurate views of him.
Q: What does a fun, relaxing day look like for you?
A: Quality time with old friends on a road trip to an unknown destination.