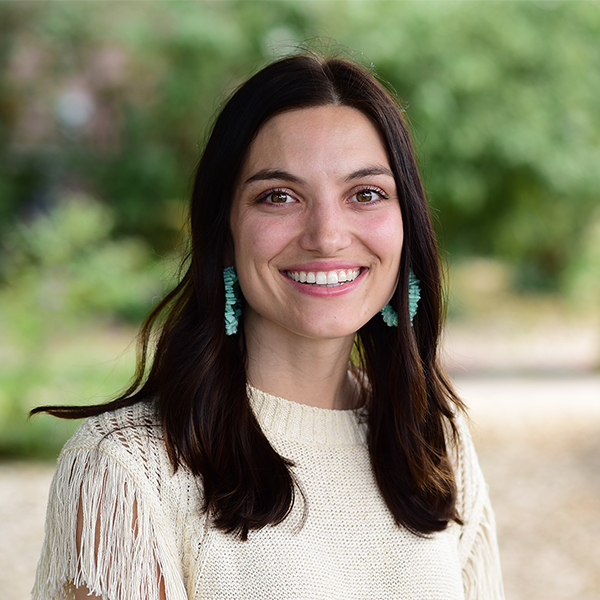 Hope Danyla
DIRECTOR OF DEVELOPMENT
Staff Member since 2018
Director of Development

Personally speaking:
Lives in Dallas, TX with her husband Zack Danyla, Graduate from the University of Arkansas with a Bachelors in Supply Chain Management & Masters in Business Administration.
Q: When/how did you become involved with Lightbearers?
A: I first learned about the vision behind Lightbearers when some of the staff shared at a missions meeting. I was excited at the sustainability of the model and the generosity that resulted. I shortly after joined the board of directors and was humbled to serve for 2 years in that capacity. I now have the honor to be on the team full time and my prayer is to see the organization grow in such a way that God will use it to grow his kingdom locally and abroad.
Q: What excites you about the Lightbearers vision?
A: That it is reflective of the Father's heart in discipling to the ends of the earth through creative means. The model looks to the value of the individual and is scalable so that many may be reached.
Q: What has been the most influential book you've read this past year and why?
A: A Praying Life by Paul E. Miller. It challenged my prayer life to be reflective in seeing tangible ways that the Lord does answer prayer in both the big and the small.
Q: How do you like to spend your time when you're not working?
A: I love a good house project! I enjoy the creative process and it is rewarding to see a transformation.