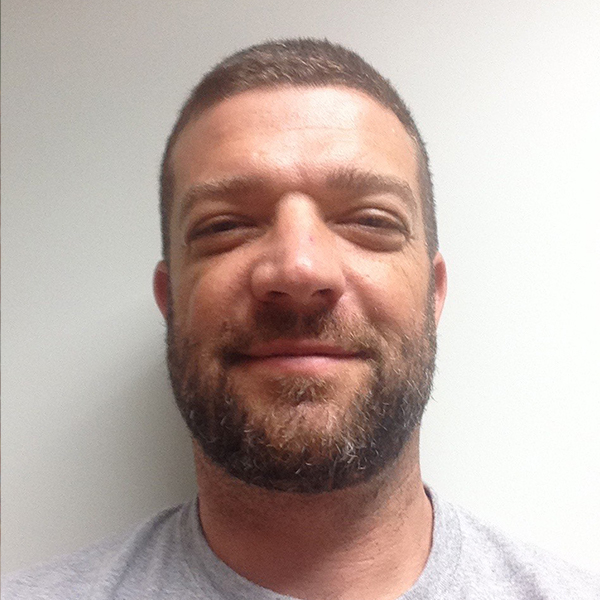 Bill Berry
Community Chaplain
Staff Member since 2020
Fayetteville Community Chaplain
Personally speaking:
Lives in Fayetteville, AR; married to Jennilee; 6 kids; attended Louisiana Baptist University and seminary; serves as an Army chaplain, Bachelors: Seminary (Liberty Theological Seminary & Southern Baptist Theological Seminary)
Q: When/how did you become involved with Lightbearers?
A: I first become aware of Lightbearers through riding back and forth to basketball games with Kevin. In God's providence we ended up moving into the apartment complex and we were able to see the ministry first hand.
Q: What excites you most about the Lightbearers vision?
A: How Lightbearers brings together not only in college students but also families to live in community together.
Q: What has been the most influential book you've read this past year and why?
A: Gentle and Lowly by Dane Ortland. It is a refreashing reminder of the depth of Christ's love for his people. A reminder I need daily.
Q: How do you like to spend your time when you're not working?
A: Anything outdoors with the family; hunting, fishing, hiking. I enjoy woodworking as well.